Mass
Times
Monday's
Eucharistic Adoration
Noon - 8:00 pm

Adoration Chapel
NO MASS TUESDAY, SEPTEMBER 28th
Welcome Back To Mass (no restrictions):  Sat. 4:30 pm | Sun. 7 am, 9 am, 11 am
The Chapel has been reserved for those who wish to continue with social distancing
---
Medicare 101
Confused by all choices regarding Medicare? Are you overwhelmed by the alphabet soup of plan choices? Navigating the Medicare systems does not need to be confusing or stressful. Join Portland resident and Medicare Specialist Nathan Wirth as he explains how Medicare works, and the difference between Medicare Advantage, Original Medicare and Medicare supplements. This informational meeting will be held in the parish hall after the 11:00 Masses on September 19th and October 3rd.
---
Some upcoming events at St. Patrick
September 18, 2021 – Touching the Divine: The Gospel of John with LIT Women's Ministry
September 20, 2021- "Everyday Apostles"– Dinner and discussion (every Monday, 6-7pm)
October 16, 2021 – Michigan Catholic Women's Conference at the Lansing Center
---
EUCHARISTIC ADORATION
As we continue to re-establish services, Eucharistic Adoration will be held in the Eucharistic Chapel each Monday from noon until 8:00 pm and in the Church on the FIRST Friday of the month . Everybody is welcome to stop and pray anytime during Adoration hours, although, we need committed individuals who can commit to one specific hour each week to watch over the Blessed Sacrament. Just a reminder that in Church, masks are required as is social distancing.  For more information contact Mike Cook 517-242-1352, parish office 517-647-6505, or Randy Hodge 517-647-7551.
Our parish has a wonderful gift in giving us the opportunity to spend time with our loving and generous God in Eucharistic Adoration! If you have never come to spend some quiet, quality time with our Lord, please consider coming once. Whether you're able to stay for 5 minutes or 30 minutes or 60 minutes, you'll find your time was not wasted! God WANTS to spend time with us as much as we NEED to spend time with Him!
---
 Click here to read the moral considerations about COVID-19 vaccines from the Michigan Catholic Conference
---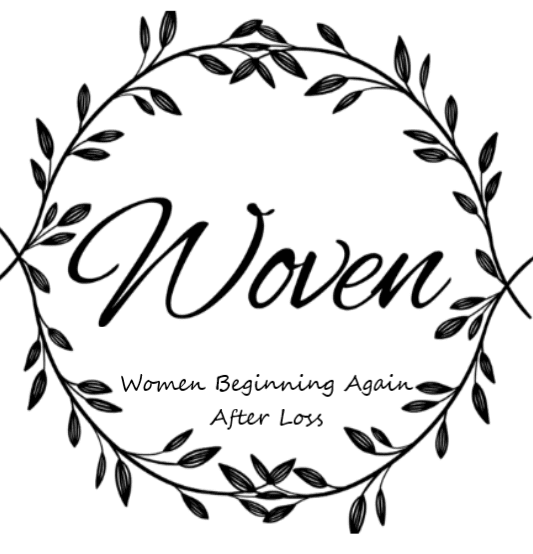 Have you been recently widowed and are in need of a welcoming, supportive group of ladies who understand your loss? Have you been widowed for a while and are ready to offer support to others who are starting this new chapter of life? Please join us for Woven Women! Meets on Wednesdays (beginning March 17th) at 10am in the parish hall. For info, contact Carolyn @ 734-368-6446 
Parish Events
At this time the public is welcome, there are…
View All