WE HOPE YOU CAN JOIN US FOR SUMMERFEST THIS WEEKEND (JUNE 24-25)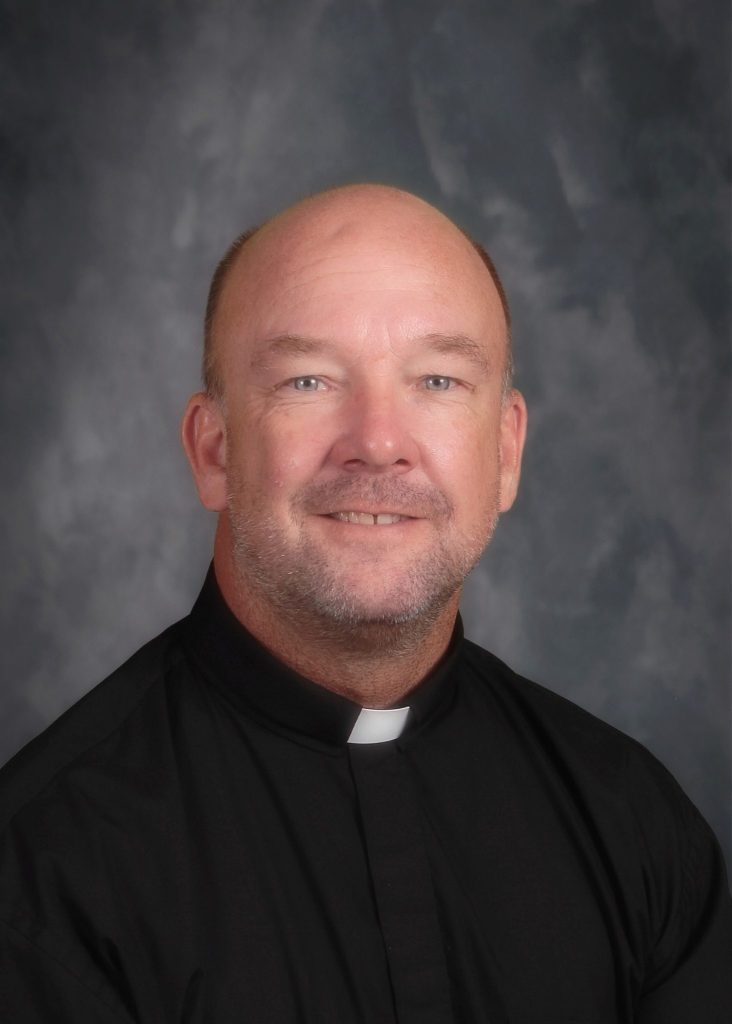 2022, June 24-25!
Volunteers Needed!  
It takes many volunteers for this event to run smoothly. This is an opportunity to engage the entire family and support this parish-wide event. Please prayerfully consider signing up for any of the time slots found on the website! More hands make less work! If you need assistance signing up call the parish office (517-647-6505)
The Summer Fest committee is looking forward to bringing you Summer Fest 2022! All event
information can be found at stpatssummerfest.com, including all registration forms, raffle
ticket link, and sign up information!
Friday night: We are very excited to be offering a Friday Family Night this year! Bring your family down to enjoy our annual Chicken Dinner (Taste of Heaven Catering), Hubbardston Irish Dance Troupe, bounce houses, laser tag, entertainment tent, and Catherine Jandernoa's (Rin Tarsy) musical talent while building community with other families!
Saturday: Saturday consists of our 3-on-3 youth basketball tournament, an assortment of kids activities (kids games, a video game truck, bounce houses, baseball tournament, face painting), food trucks, entertainment tent, and capped off by an evening concert for those 21 and over by Gimme 5 and Star Farm!
Raffle: Once again we are using the online Bidpal platform for raffle. There will also be physical tickets available in the Parish Office if you want to purchase them that way. They are Buy 2 Get 1 FREE so scoop them up and support the Parish! We will be in the Parish Hall Summer Fest weekend after every mass to assist in purchasing in tickets as well!
Questions? Contact Brandon Rockey at rocke1bj@gmail.com or Nikki Brown at nbx3brown07@yahoo.com! You can contact the parish office to sign up also – 517-647-6505
---
The Diocese of Grand Rapids' Office of Communications issued a statement from Most Reverend David J. Walkowiak, bishop of Grand Rapids, regarding the U.S. Supreme Court's decision in Dobbs v. Jackson Women's Health Organization: Click here to access the entire release

---
Fr. Mike will resume celebrating Tuesday evening Masses (6:00 PM) beginning on Tuesday June 7, 2022
---
CSA- We have reached our goal!!!!
Our parishioners have contributed $164,795.00 (106% of our goal.)  We have received pledge cards from 33% of our families.  Remember that any amount collected over the goal will stay in the parish. Thank you again for your generosity!
For additional information about what you donation funds or to make your donation online, go to the Diocese of Grand Rapids website.
---
The Chapel will be reserved for Social Distancing–Masks Required in this area –Per the directives from the Diocese of Grand Rapids each parish must have a designated area to socially distance, masks are required in this area. Complete details can be found on the Diocese of Grand Rapids website
What's Happening
Join our community through these events. We'd love to have you!