Fr. Mike and the St. Patrick Family would like to welcome you!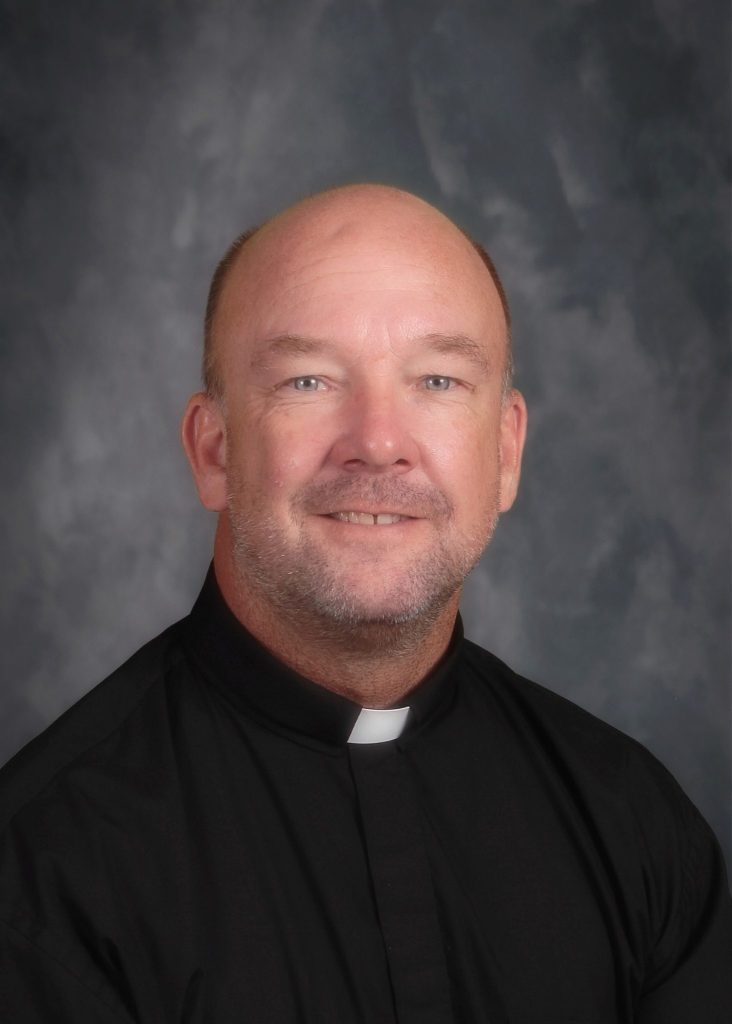 Reminder that there will be no weekday Mass until February 1, 2022.  There will be no Reconciliation this Saturday (January 22, 2022), Rev. Dick Host will be presiding on Saturday.
Beginning Friday, February 4, 2022 St. Patrick Parish will be adding weekly Adoration times on Friday from 9:00 AM – 8:00 PM in the Adoration Chapel.  If you are interested in signing up for an hourly time slot for each Friday or going on a substitute fill in list please contact Randy Hodge at 517-282-3247.
What's Happening
Join our community through these events. We'd love to have you!