Welcome to St. Patrick ! EMHC training / Re-fresher course will be held on Tuesday, October 11, 2022 at 6:30 in the Church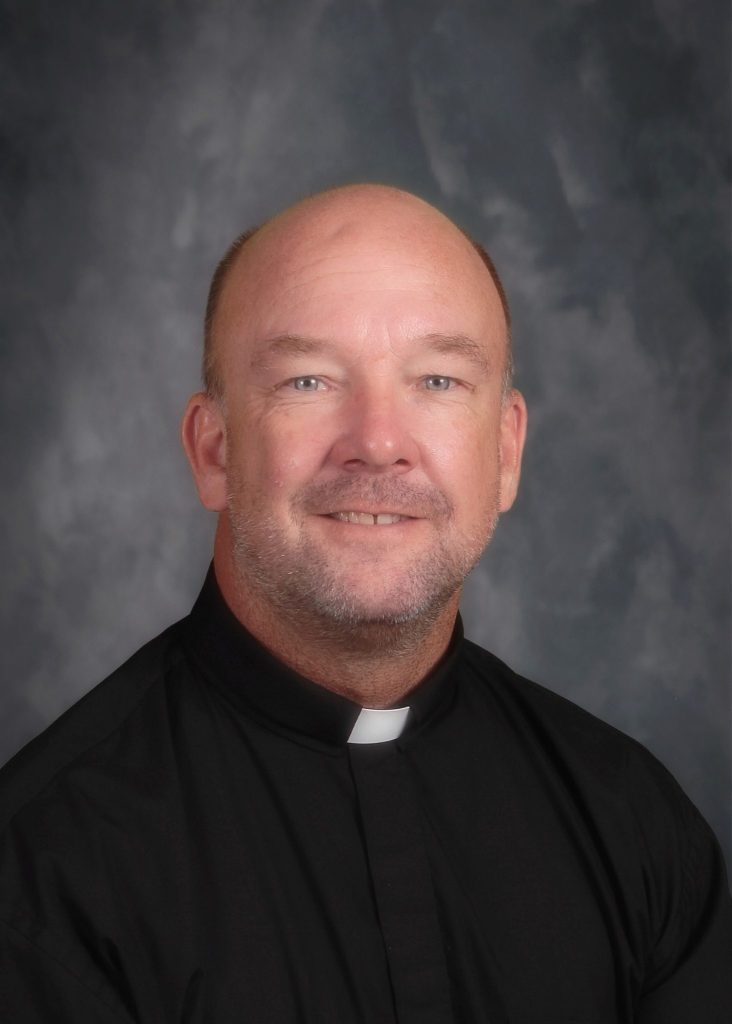 Letter from Bishop Walkowiak regarding Proposal 3
---
Visit the New and Improved St. Patrick Educational Facility:  We are inviting all parishioners to come and see the bathroom and classroom renovations at St. Patrick School and Faith Formation Education Facilities after all weekend Masses on September 24 and September 25.  The school will be open for visitors from 5:30-6:00 p.m. on September 24 and from 9:00-9:30 a.m. and 11:00-11:30 a.m. on Sunday, September 25.  Please feel free to visit the renovated bathrooms and classrooms during your visit.
---
MEGA Rock Raffle Information can be found here
Purchase your MEGA Rock Raffle Ticket online here
---
If you are a trained Extra Ordinary Minister of Holy Communion (this includes school staff) we would like to begin creating a schedule for the Weekend Masses.  Please contact Amy Smith at the parish office to be put on the list and to get access to the scheduling program or to give her your Mass preferences so the schedule can be mailed to you.  If you are interested in becoming an Extra Ordinary Minister of Holy Communion or Lector please contact the parish office.  There will be a training/re-fresher session on October 11, 2022 at 6:30 PM in the Church. Thank you!
---
Information from the Diocese of Grand Rapids regarding Proposal 3 (formerly Reproductive Freedom for All)
Information from Michigan Catholic Conference regarding Proposal 3
---
---
The Chapel will be reserved for Social Distancing–Masks Required in this area –Per the directives from the Diocese of Grand Rapids each parish must have a designated area to socially distance, masks are required in this area. Complete details can be found on the Diocese of Grand Rapids website
What's Happening
Join our community through these events. We'd love to have you!