Mass
Times
Sunday
7:00 am

sign up required
9:00 am

sign up required-Facebook Live
11:00 am

sign up required
Mass Sign Up – Tuesday April 13, 2021


No sign up is required for Friday morning Mass.
Mass Sign Up – April 17/18, 2021
Reminder that Mass times have changed:  Sunday's are 7:00 AM/9:00 AM/11:0 AM.  

Watch Mass Live with out Facebook – April 11,  2021 – 9:00 AM Mass
---
The Shamrock Auction is only 1 week away!!!   
Now is the time to visit our website (
www.bidpal.net/shamrockauction2021
) to register so you are able to bid on our fabulous auction items on April 24th.  It only takes a few minutes to set up & while you're there, you can preview some of the silent auction items, buy raffle tickets, and/or make a donation to the school.  There is NO fee to register or preview the items, but we are asking each St. Patrick family to buy a few extra raffle tickets or make a donation in lieu of the entry fee.
The Shamrock Auction is a vital funding source for the school & athletics and the Auction Committee & the children of St. Patrick appreciate your support!
---
ONLINE EVENT!
Miss participating in parish life? Check out our new online Adult Faith Formation program, Coffee and Catholicism.  Find it under the "Adult" tab above, or click here.
IN-PERSON EVENT!
Adult Formation is back IN PERSON- for only three weeks!
Mondays: 4/5, 4/12, & 4/19       6:00-7:00pm       Dinner provided.
Due to limited capacity, you must pre-register each week. Text your name to Carolyn:                 734-368-6446. Masks required, social distancing.
---
 Click here to read the moral considerations about COVID-19 vaccines from the Michigan Catholic Conference
---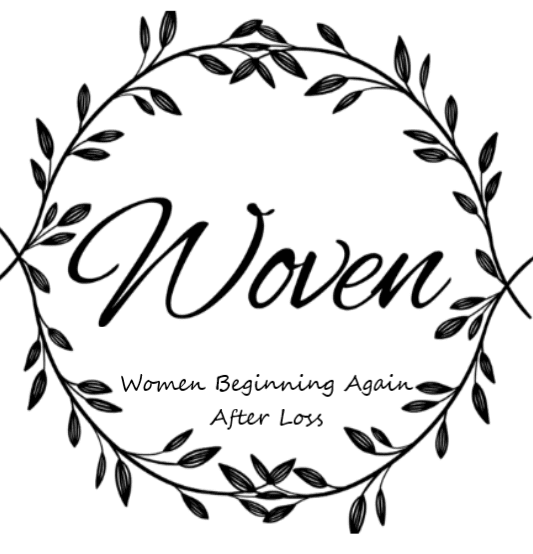 Have you been recently widowed and are in need of a welcoming, supportive group of ladies who understand your loss? Have you been widowed for a while and are ready to offer support to others who are starting this new chapter of life? Please join us for Woven Women! Meets on Wednesdays (beginning March 17th) at 10am in the parish hall. For info, contact Carolyn @ 734-368-6446
---
Upcoming Facebook LIVE Events and Previous Facebook LIVE Events
can now be found on the Resources and Inspiration during Covid 19 page