THERE WILL BE NO CONFESSION ON JULY 31 
---
Shamrock Summer Music Festival
A Festival designed to provide some basic musical knowledge and training will be held at St. Patrick Parish from July 13-July 29. The Festival is open to all interested students from 6th grade and above. Participants will meet twice a week and touch base of rhythm, solfege, music notation (both Gregorian and modern) and singing. The Festival will be held outdoors if the weather is good or in one of the parish buildings, which has enough space for distancing. At the end of the Festival participants will sing Gloria from the Mass of St. Ann. The instructions will be given by James Tavadze-music coordinator at St. Patrick. Please RSVP to James if interested, to ensure our space is large enough to accommodate everyone. James (jamestavadze@portlandstpats.org)
---

Summer Fest 2021 Update (Raffle Only)
While a physical Summer Fest 2021 is not in the cards for this year, we WILL bring back our raffle as a way of raising necessary funds for our parish, one of the very few things that has helped "feed" us spiritually over this last unprecedented year. To keep things simple for 2021, we will have just one type of ticket that will go into an overall cash prize drawing.  The cost is $100, so similar to the cost of what the original packets were in the past. Don't feel limited to purchasing just one either! All proceeds go directly to the needs of our parish so let's be generous! The prize amounts have changed as well!
First Prize: $5,000
Second-Sixth prize: $1,000
You can purchase a raffle ticket in 1 of 2 ways:
1.     Visit the Summer Fest home page at stpatssummerfest.com, click the raffle link, or
2.     Call the parish office at 517-647-6505!
The drawing will take place after the 11:00 mass on Sunday, June 27 (still the weekend after Father's Day!). Tickets can be purchased right up until 12:!5 pm that day and the drawing will be done at 12:30! Note: please do not put any money specifically for the raffle in the collection basket during the masses the weekend of the drawing, June 26-27, as it would not be received in time for the drawing itself. Instead, we will have people in the Parish Hall after all masses that weekend to assist with purchasing tickets!
Thank you for all of your support!
Summer Fest Committee
---
Welcome Back To Mass (no restrictions):  Sat. 4:30 pm | Sun. 7 am, 9 am, 11 am
---
As we continue to re-establish services, Eucharistic Adoration will be held in the Eucharistic Chapel each Monday from noon until 8:00 pm and in the Church on the FIRST Friday of the month . Everybody is welcome to stop and pray anytime during Adoration hours, although, we need committed individuals who can commit to one specific hour each week to watch over the Blessed Sacrament. Just a reminder that in Church, masks are required as is social distancing.  For more information contact Mike Cook 517-242-1352, parish office 517-647-6505, or Randy Hodge 517-647-7551.
Our parish has a wonderful gift in giving us the opportunity to spend time with our loving and generous God in Eucharistic Adoration! If you have never come to spend some quiet, quality time with our Lord, please consider coming once. Whether you're able to stay for 5 minutes or 30 minutes or 60 minutes, you'll find your time was not wasted! God WANTS to spend time with us as much as we NEED to spend time with Him!
There will be no Adoration July 5 (July 4th holiday)
---
 Click here to read the moral considerations about COVID-19 vaccines from the Michigan Catholic Conference
---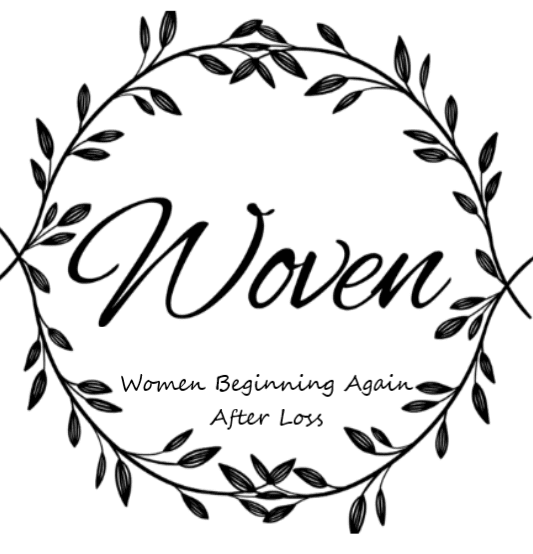 Have you been recently widowed and are in need of a welcoming, supportive group of ladies who understand your loss? Have you been widowed for a while and are ready to offer support to others who are starting this new chapter of life? Please join us for Woven Women! Meets on Wednesdays (beginning March 17th) at 10am in the parish hall. For info, contact Carolyn @ 734-368-6446
---
Parish Events
For additional information please contact Mr. Jerry O'Brien or…
View All